$5M Funding Collaboration Supports Native CDFI Lending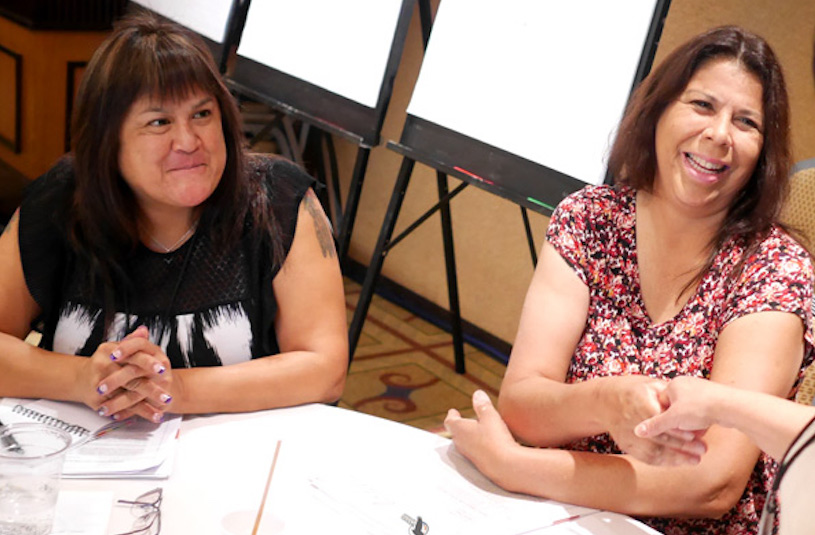 Northwest Area Foundation and the Federal Home Loan Bank (FMLB) of Des Moines are working together to help bridge the gap between investors and Native communities creating a $5 million fund for use by Native community development financial institutions (CDFIs).
At an event in Missoula, Montana, leaders from Native CDFIs, the Center for Indian Country Development at the Federal Reserve Bank of Minneapolis and the CDFI Fund met to discuss details about how the funding could be used to create more economic opportunities for Native people.
Northwest Area Foundation President and CEO Kevin Walker told the crowd: "Over years of working closely with Native CDFIs, we have come to understand that they are a powerful means by which Native communities are building long-term economic and cultural wealth. We hope this new collaboration will help Native CDFIs push their groundbreaking work even further and capture the imagination of new investors and new partners."